4th Generation March Image Gallery
Gallery
May 25, 2010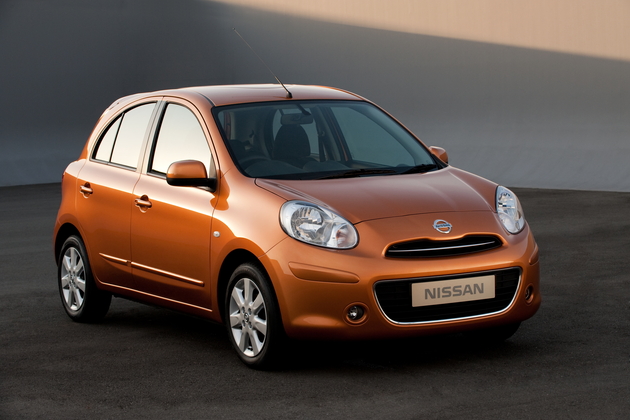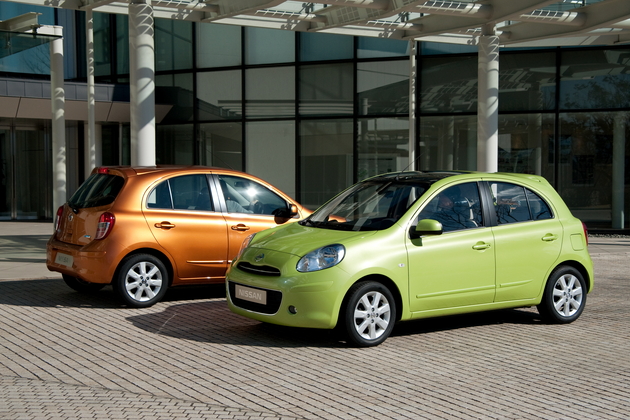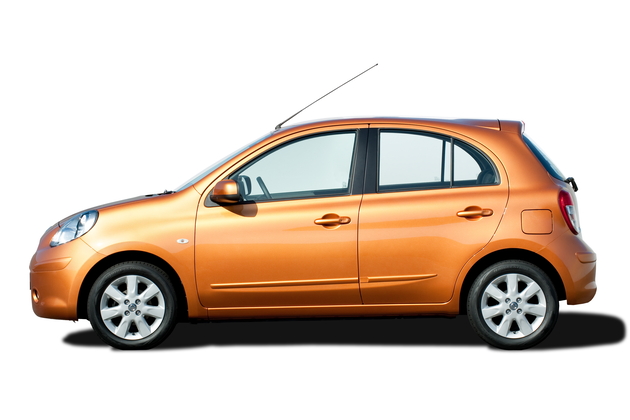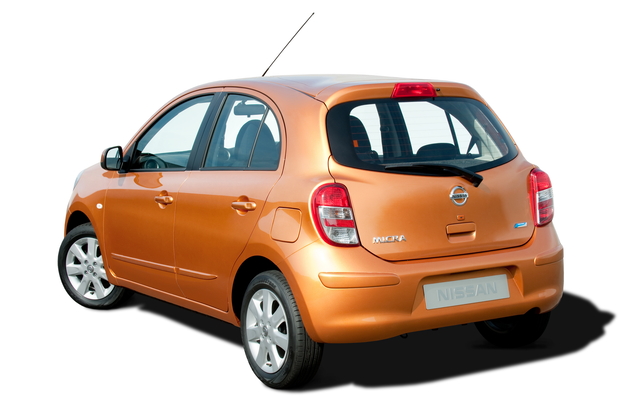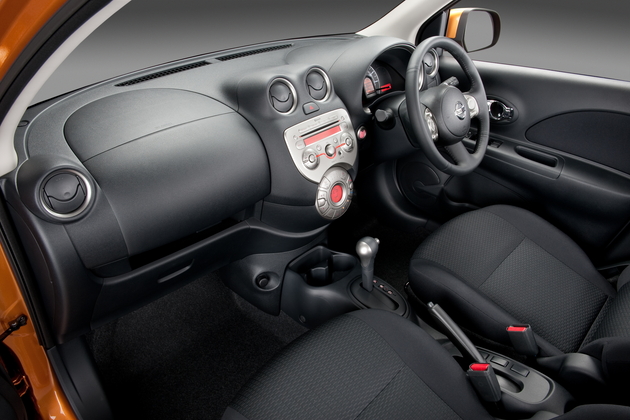 In March 2010, the new March was unveiled at the Geneva Motor Show as the new Micra. The name "Micra" is the European name for the March, and the March is a global car that is sold in many countries around the world. The third generation March with the current "frog face" was introduced in 2002, and this new fourth generation March is the first full model change in eight years.
So, how is the new March's exterior? If you ask me how the exterior of the new March is, you can see that it has been transformed from the unique exterior of the third generation to a stylish and simple compact car. To be honest, most people who see the new March for the first time probably won't recognize it as a new model at first glance.The new March is sure to be controversial after its launch, but before it goes on sale, why don't you take a look at the image gallery and compare it to the previous generation March?
Buy now!
This post was first published in Japan in [May 25, 2010], updated for accuracy and consistency, and completely redesigned and translated into English.
TCV Corporation has the partnership with MOTA.
Copyrights ©2021 MOTA, All Rights Reserved.
Translated by TCV, MOTA liability, trademark, images and documents use rules apply for the original and the translation.
Reproduction and distribution of this article including images without written permission is prohibited.
This article was published in the past, and the grade status may differ from that of the exported / imported vehicle.
In case of Copyright infringement , a criminal investigation may be initiated to whether it's individual or a company.
https://autoc-one.jp/nissan/march/special-529632/